Welcome to Longs Locksmiths in Berkeley California
We have been providing locksmith service in Alameda County since 1974! We provide both in shop and mobile locksmith services for auto, home, & business in Berkeley, Albany, Emeryville, and the surrounding area. Stop in our shop to have a key made, lock rekeyed, purchase a padlock, key chain, key ring, door knob, deadbolt, transponder key, remote head key, mail box lock, etc.

Can't find automotive locksmith that can help you? Give us a call - We most likely can!
Auto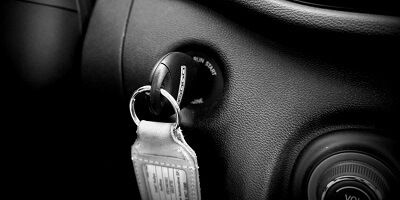 • Lost Keys
Commercial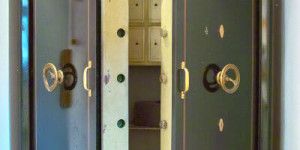 • Eviction
• Panic Bar
• Exit Alarm
• Door Closer
• ADA Compliance
Longs Locksmith Reviews
Longs Locksmiths strives to offer the best quality service at affordable prices! Check out what some of our clients said...
My 18yo Camry ignition switch wouldn't let the key turn and it had to towed home. After researching online, I found my car model to have this problem frequently. I decided to call AC Keys or Longs.

Tom came to work on my car for more than an hour. First he tried the key out, then took out the key slot to disassemble. He found a piece broken inside. Instead of suggesting to replace it, he recommended me to save money and go with a repair. I valued his honesty and personalized professional opinion. Something rare to find these days. The price was reasonable.  
I'd call him again in the future for key services.
I went to Longs after trying in vain to get duplicate keys for an older car my kids drive after they had been robbed and had two (expensive) chip keys stolen.
The sweet and helpful person behind the counter said that the key I needed to copy was a chip key but that year's model might be able to use a regular key.  The big box hardware stores were not able to override the system to cut a key for us to see if it worked.He cut a key for us (if it didn't work to operate the car it would at least open the door.) It worked!!! We were so thrilled.
Thank you so much for helping us problem solve and now having an additional key copy without the expense of an unecessary chip key!
I will be back the next time I need a key, with out without a chip!
Fifty minutes from my phone call to the locksmith driving away! Totally reasonable, especially given the fact that Dave the locksmith had to make his way through three locks, one of which is very finicky and problematic. He was very persistent, trying a few different approaches. At the end, he checked to see if the finicky lock was still working properly - it wasn't - and kept at it until it was.

He even made us an extra key, and gave us some pointers on how to secure it outside the house so we don't need to call a locksmith next the time we are locked out.

Thanks! Will definitely use Longs again.!!